HISTORY
Montrose appears to have been first leased by a society or organization then James Robinson was recorded as living here for a short time. Produce merchants Edward Goddard and Henry Goddard lived at Montrose, Henry from at least 1875 to 1877 and Edward from 1880 to 1898. Edward Goddard is recorded as being the owner of Montrose from 1883.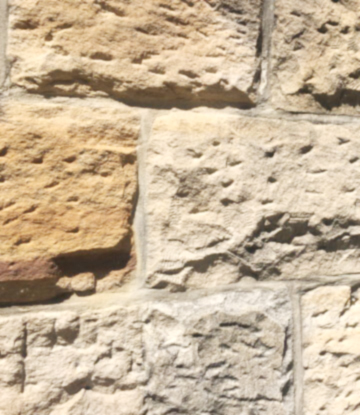 Dr. Arthur Annersley West, a surgeon in the Children's Hospital in Glebe occupied Montrose for a short time in 1879 and from 1896 to 1904 his brother Dr. William Arthur West was in residence. This occupancy by doctors continued with Dr. S. A. Smith who lived and practiced at Montrose from 1907 to 1913 and from 1914 with Dr. Johnny Hoets. In 1922 Dr. Hoets constructed a front addition to the house to extend the consulting and waiting rooms. Dr. Theo Potts joined Johnny Hoets in the practice in the 1930s and the dynasty of Potts family doctors began. Dr Theo Potts Senior was joined by his son Dr. Theo Potts Junior following his son's graduation in 1944. In 1978 Dr.Theodore Kenneth Potts purchased Montrose from the Church of England and in 1991 the house was inherited by his son Dr. Theodore David Potts. In 1996 to 2006 the house was occupied by the Australasian College of Natural Therapies who carried out training and teaching in natural health.
Montrose has not been exclusively occupied by doctors since construction, but since 1899 has had almost continuous use as a doctors' residence and often dual use as a surgery and residence. In 2008 to 2009, a project was undertaken by Dr Hunter Tuon to remove the 1922 addition from the front of Montrose and restore the heritage building and site. After 20 months of heritage analysis, design and conservation work to the interior and exterior by architect Austin Tuon and heritage consultant Helen Wilson, the elegance and simple beauty of Montrose has been revealed the house once again contributes to the streetscape of Glebe Point Road. There are a number of nearby buildings that have been neighbours of Montrose from the early days. The former Glebe Hotel over the road at 37 Glebe Point Road, now the café Badde Manors, was constructed around 1864. The next door house at 22 Glebe Point Road was constructed in the 1860 to 1870s.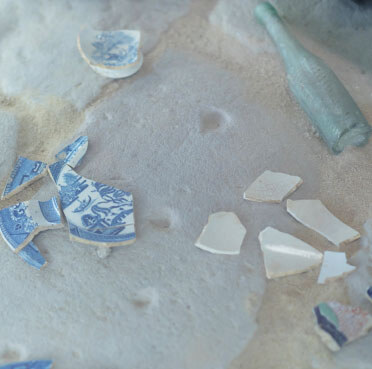 in 1910 the Sydney United Friendly Society Dispensary was located over the road at 33 Glebe Point Road and helped to make Montrose a very favorable location for a doctors' practice. The initials of the Friendly Society initials can be seen above the awning on the façade of the building. Patients, particularly workers and the less well off, could pay a subscription to a Friendly Society, a pre-curser to modern-day health funds, and obtain their medications inexpensively at the Friendly Society Dispensary. These Friendly Society patients would visit the doctors at Montrose to obtain their prescription and then take their pill or medicine bottles over the road to the dispensary to be refilled.