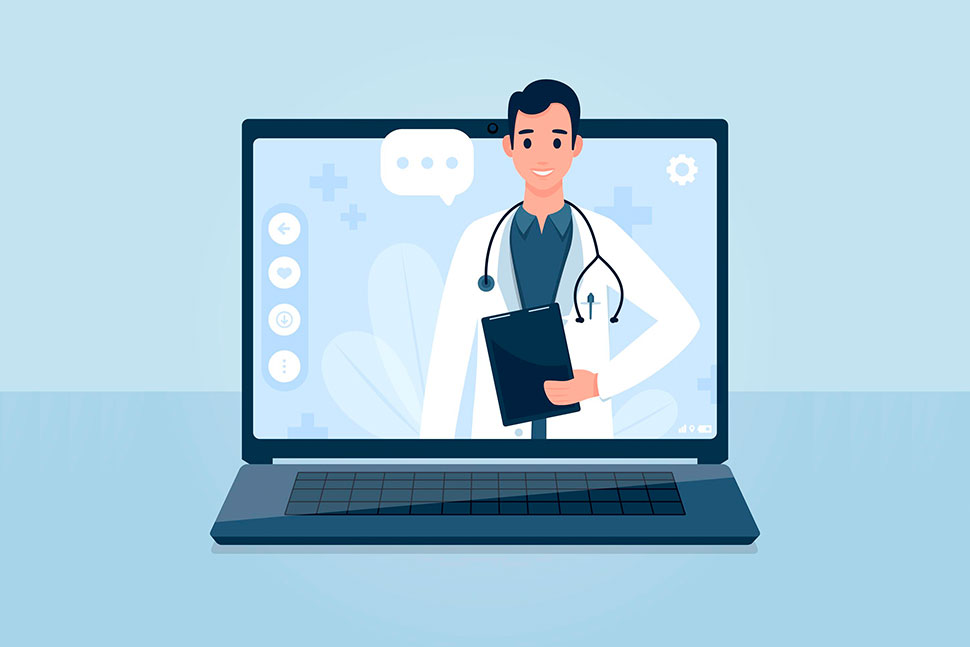 Telehealth appointments are now available for booking at Montrose Medical Practice.
Please note that NOT all consultations are suitable for Telehealth appointments.
If you require a physical examination or procedure please book a face-to-face appointment, or you may be asked to re-book following your telehealth consultation.
To be eligible for a Medicare rebate, you need to have had a face-to-face consultation with us within the last 12 months. Please make sure the practice has all your current details to process your Medicare rebate for you.
Phone consultations are available as 15 or 30 minutes
and can be
book online
. At your appointed time, you will receive a call from your GP as soon as they are available.
Video consultations are available as 30 minutes or longer
and can also be easily booked through our
online appointment
system. Once confirming your consultation you will receive an email link for the video consult. At the time of your consultation please click this link and you will be directed to a digital waiting room and be connected to your GP as soon as they are available. Your credit card details are required to confirm the booking. You will be provided with an estimated cost (included a third party fee) based on the length of your consultation upon making the appointment and the payment will be processed at the end of the consultation.
If you would like to book telehealth consultations with our allied health professionals or you have any other enquiries, please feel free to ring our friendly reception team at 02 9660 6788 for further assistance.