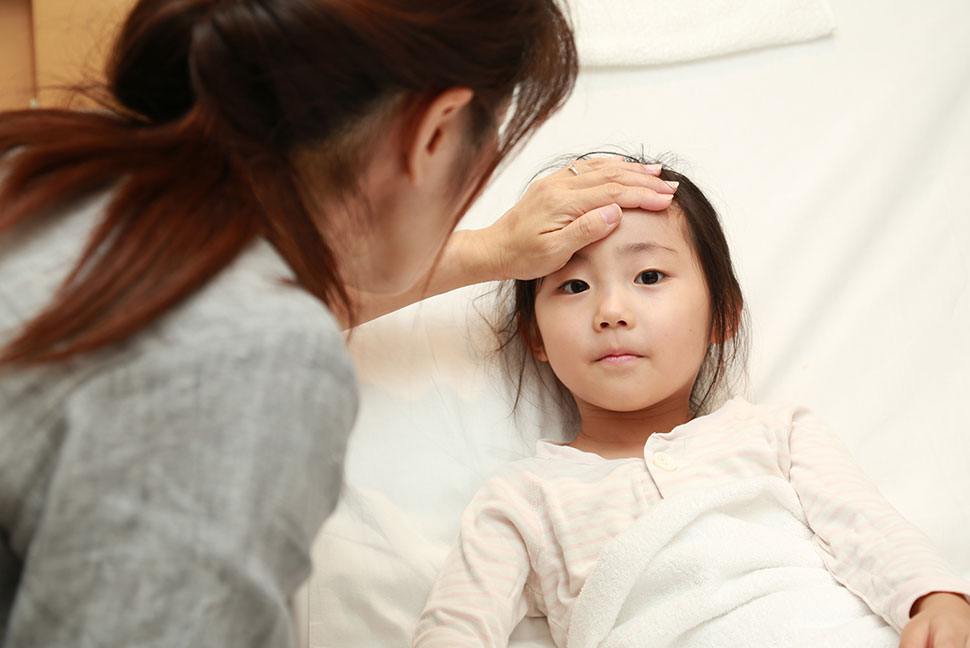 If you test positive with a R.A.T. ( Rapid Antigen Test ) You need to register your positive result on the
Service NSW website
or via the Service NSW app, which links you to a risk assessment survey. The survey will trigger if you are at high risk with moderate symptoms or if you may be eligible for monoclonal antibody therapy. This risk assessment can help guide you with managing your symptoms at home and when to contact 000 or your doctor.
If you have had two or more COVID-19 vaccinations, you may experience mild symptoms such as:
• Runny nose
• Fever
• Fatigue
• Headache
• General body aches and pains

These symptoms are usually manageable at home with simple measures such as taking paracetamol for fever/sore throat/body ache and having plenty of rest.
It is important to monitor these symptoms while isolating at home and call 000 if your symptoms become more severe or if you experience:
• Severe dizziness
• Shortness of breath/difficulty breathing
• Chest pain

If you meet any of the following criteria, you are not considered low risk and you should book an appointment to speak with your GP or the RPA Virtual Hospital:
• You have symptoms such as fever, cough, breathlessness, diarrhoea, or any other symptoms, which have caused you to stop your usual activities at home.
• Your symptoms are severe.
• You are over 65 years of age.
• You have had less than two doses of a COVID-19 vaccine.
• Your last dose of a COVID-19 vaccine was less than 2 weeks ago.
• You are pregnant.
• You suffer from a serious medical or mental health condition that requires regular follow up, or you take more than 5 medications daily.
COVID-19 helplines are accessible 24/7 for further assistance at any time:
National Coronavirus Helpline – 1800 020 080
Health Direct – 1800 022 222
NSW COVID-19 Care at Home Support Line – 1800 960 933
RPA Virtual Hospital – 1800 325 065
Further online resources
are available which you may find useful regarding the most updated COVID-19 isolation and testing rules in NSW.