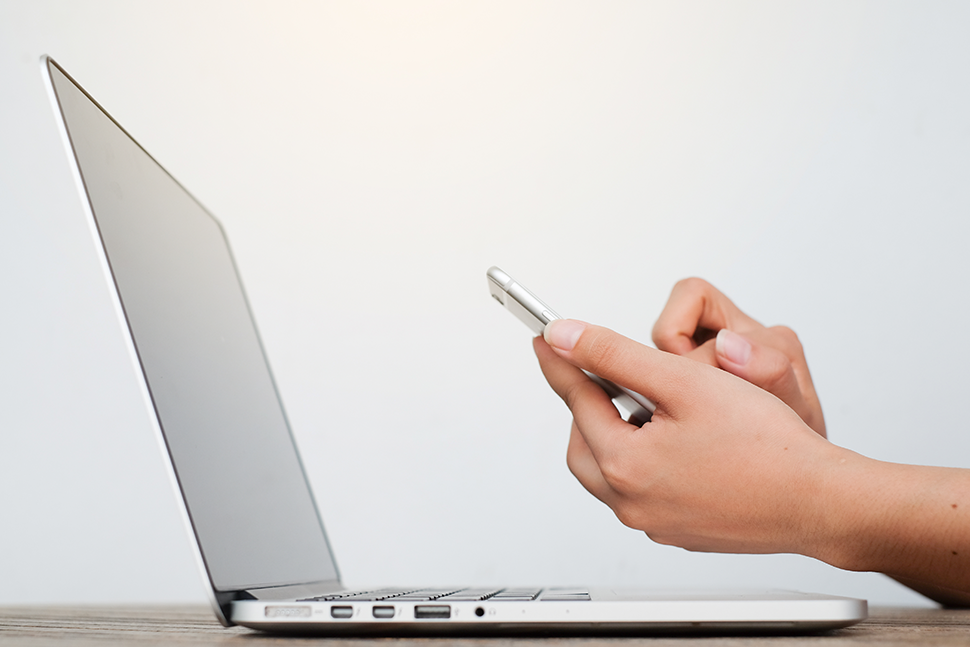 We are happy to announce we have introduced a new online appointment system. You can now book an appointment whenever you are available. All you'll need to do is to set up a HotDoc account with the details we have at the practice.
We will now be sending all appointment SMS reminders through our HotDoc System if you wish to opt-out please let reception know. These reminders are a convenient way to confirm or cancel your appointment by simply replying YES or NO or clicking the link.
You may also receive reminders from your doctors if they wish for you to make an appointment to review results or undertake further tests. These reminders allow for our doctors to let you know whenever you need to return for a follow-up or repeat tests.
If you have any questions, please feel free to ask our friendly reception team or your regular GP.