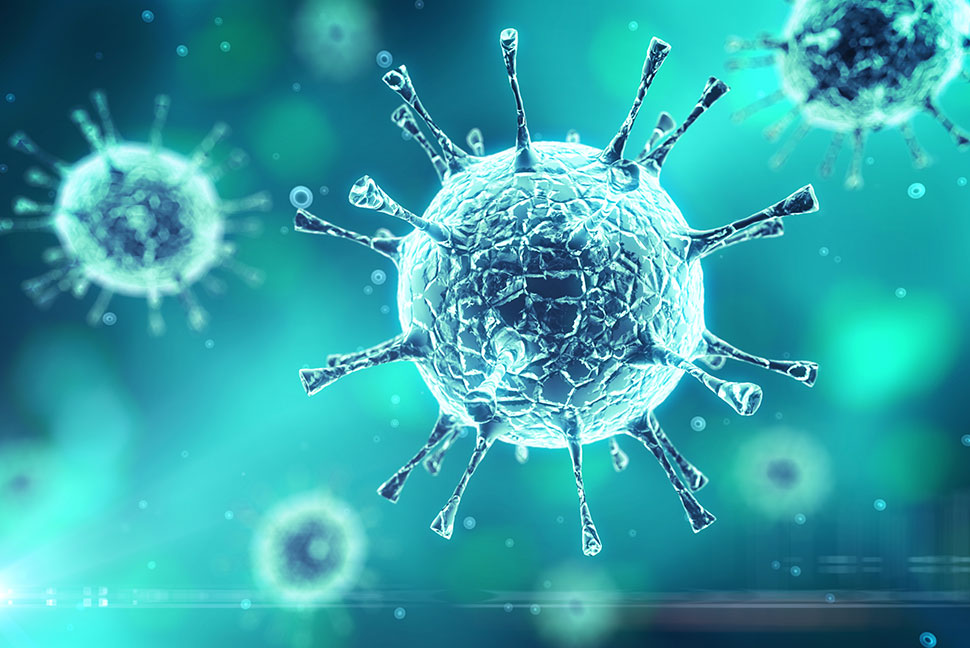 Due to COVID-19, our practice has made a few changes to ensure we can continue to support our community by providing high-quality medical care and services while keeping everyone safe and healthy. We have adopted extra precautionary measures including increased spacing between appointments, detailed phone triaging prior to on-site appointments, more frequent surface cleaning as well as hand sanitizer being provided upon entering and exiting the practice.
Telehealth (phone or video) consultations continue to be available if you have any cold and/or flu symptoms, offered as either a morning or afternoon appointment with your GP. All Telehealth consultations are now temporarily Bulk Billed Monday-Friday. If you are not a Medicare cardholder, all consultations will be privately billed at a discounted rate. Please ask our reception team for more details. Due to limited availability, Telehealth consults will be privately billed on weekends, at a standard rate of $80 on Saturdays, and $100 on Sunday (no Medicare rebate).
Our Flu Clinic service is continuing running during this time. If you need to come in for vaccinations, your GP may book a pre-consult over the phone to discuss recent medical history to help to minimise your time in the practice. We hope everyone stays well and we are pleased to be able to continue looking after the healthcare needs of you and your family.
Montrose Medical Practice