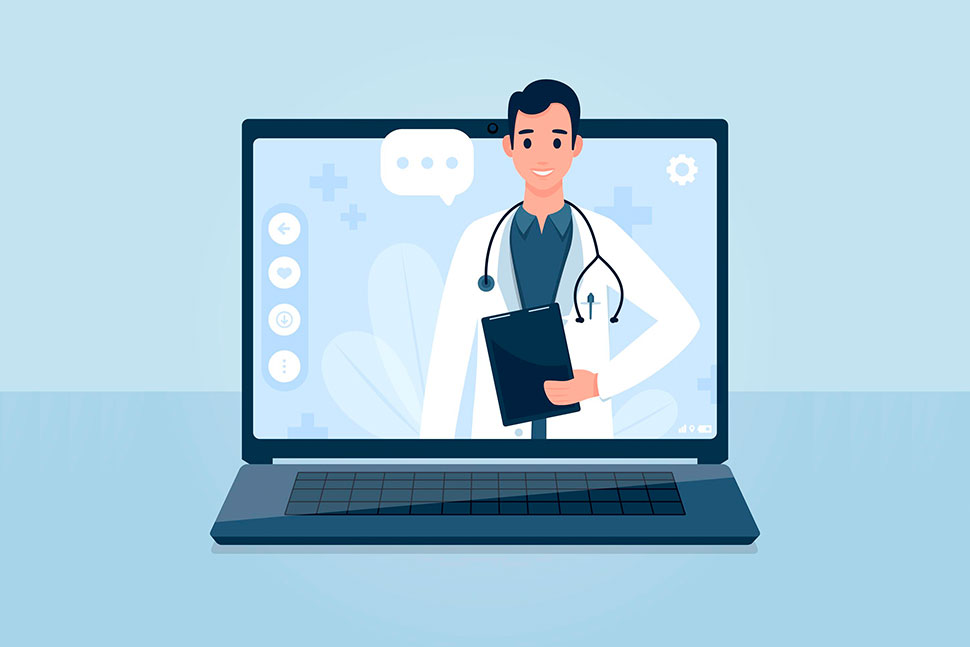 Dear Patients,
We would like to inform you that as of October 1st our fees for consultations are increasing slightly and our Telehealth consultation is now also be billed as normal face-to-face consultation. These changes are in line with the Medicare annual adjustment and the Medicare updated guideline. If you like to know about the new fees, please visit our Fees section on
FAQ webpage
.
Our Telehealth service is available for existing patients only. You can book a Telehealth appointment with your regular GP
through our reception
during business hours. If you are a new patient, please call us on 9660 6788, our reception team will assist you with your enquiry.
Thank you.